Welcome to the store
Our goal is to provide a quality resource for vegans throughout the UK on the best vegan breads, cakes and other baked goods. From humble begins running a stall at the UK Broadway Vegan Markets, Shadeau Breads has expanded to become an authority in the vegan baked goods scene. 


Cakes
Find perfect cakes for all occasions or customize your own.

Breads
Get fresh and hot bread baked just for you.

Pretzels
Complement your coffee with the fresh and creamy pretzels.

The magic of our secret recipe with the right 'sweet and salt' makes our bread the best in the town. Get fresh breads delivered at your doorstep.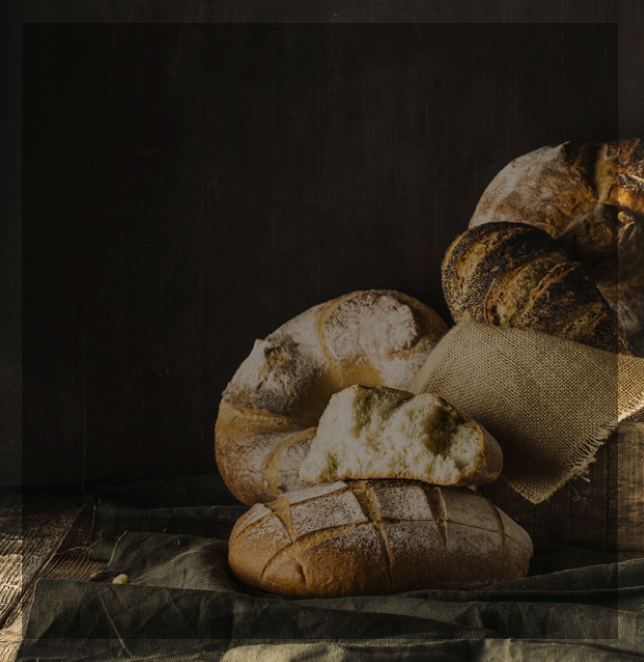 Each bread is baked specially for you when you order it. Get a hot and spongy taste of our special Shadeau Bread and start a healthy diet.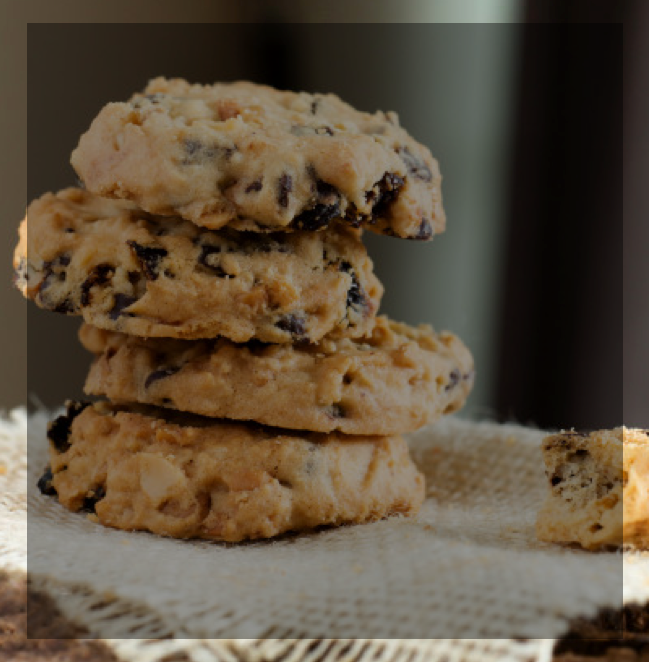 Get the best vegan food items to start eating healthy every morning. Choose from a variety of bread and cakes to start your day on a good note.
Pick your bread diet today and receive freshly baked bread delivered at your doorstep.

Shadeau makes the best bread I have tasted in my entire life. Not only they deliver fresh bread to my home daily, my daughter and her friends loved the cake that we ordered for her birthday
A cherished recipe can transform your day into a delightful epoch. And if the recipe is the package of surprise like homemade garlic cheese breadsticks then absolutely your taste buds will blast out of the flavor lust. If you wonder how the garlic bread sticks is the amount of tremendous taste and essence, then why don't you try making the magic of taste in your very own kitchen by following simple steps? Once if you begin to explore the simplicity in finding the spectacular taste, you will adore the making of fantabulous homemade garlic bread sticks. If you are haunted by the nonstop craving for good food, your kitchen will be the only redeemer of all food predilections.
Here is a sweet warning for the taste addiction!! The caution is very clear since we are going to learn about the preparation of taste phoenix "The homemade garlic bread sticks". The contemporary generation is very much addicted to the exploding tastes made up of dairy products like cheese, butter and ghee etc. Regardless of the landscape, the recipe that includes all these tastiest inventions is incorporated into the best cuisines. The typical garlic bread sticks are the ultimate modern touched relish. The taste of these breadsticks will drag you unto the loop of mesmerizing tangs and palate.
Here is the list of ingredients and complete detail of the recipe
Ingredients
2 cups of all-purpose flour, to make easy pizza dough
1 to one and a half teaspoon of garlic salt, which is the radiant ingredient of the recipe
One teaspoon of granulated sugar, to enrich the flavour of glucose
One and a half teaspoon of active dry yeast
1 cup of lukewarm water to mix the dough inconsistency
1 tablespoon of olive oil
Four tablespoons of salted butter
One tablespoon of garlic powder
One tablespoon of Italian seasoning to enrich the taste
Parsley for garnish
Optional: 1 spoon of pizza sauce for serving
Instructions:
Take a large bowl; whisk the flour adding the garlic salt, sugar, yeast and warm water slowly.
Mix the mixture well until the dough seems perfect
Using a clean hand, mix and roll the dough to form a ball
Spare the olive oil in a separate bowl and transfer the dough into it. Cover the dough with a paper towel and leave it until the dough doubles in size
Preheat oven to 425 degrees
Take a good pizza stone or the baking sheet to roll the dough evenly
Add butter and garlic powder with Italian seasoning in a small bowl and microwave until it is melted. Whisk well until the mixture blends together and brush the mixture over the dough
Sprinkle the dough with parsley and cheese if needed
Bake, the dough for 15 to 18 minutes or until the dough, has turned golden or brown
Cut the bread into sticks and serve with warm pizza sauce
94 Kingsway North
HOLMSGARTH ZE1 3LZ